Our young and dynamic team launched LYSR after several years of observation in the field, acknowledging a lack of tools for companies to exploit the data coming out of their machines in order to increase their profitability and avoid breakdowns.
Our team is composed of experts in AI, data science and computer science, keeping track of rapidly evolving technologies that we encapsulate for you in the LYSR platform.
Founded in 2021, our team is already expanding to meet the growing demand from companies. Interested to join? Hit the contact us button.
Your partner in data-driven industry supervision
LYSR provides products and services in the emerging domain of AI-based anomaly detection for industrial processes monitoring and predictive maintenance. 
LYSR is a spinoff of iCoSys, a Swiss leading research institute in Artificial Intelligence and Complex Systems located in Fribourg.  A strong applied research background is in our DNA and this is the result of dozens of projects in the field with industrial partners.
We advocate two central theses: (1) AI-based algorithms will take over the modeling part of industrial processes over more classical approaches such as statistical or physical models, (2) hybrid cloud and edge solutions will be the standard way of deploying processes monitoring solutions.
Led by a robust computer science engineering team, our mission at LYSR is to integrate the AI technologies that will be leading the arena of Processes Monitoring and Predictive Maintenance in a highly scalable platform where models are optimally executed and densified on the given hardware capacities.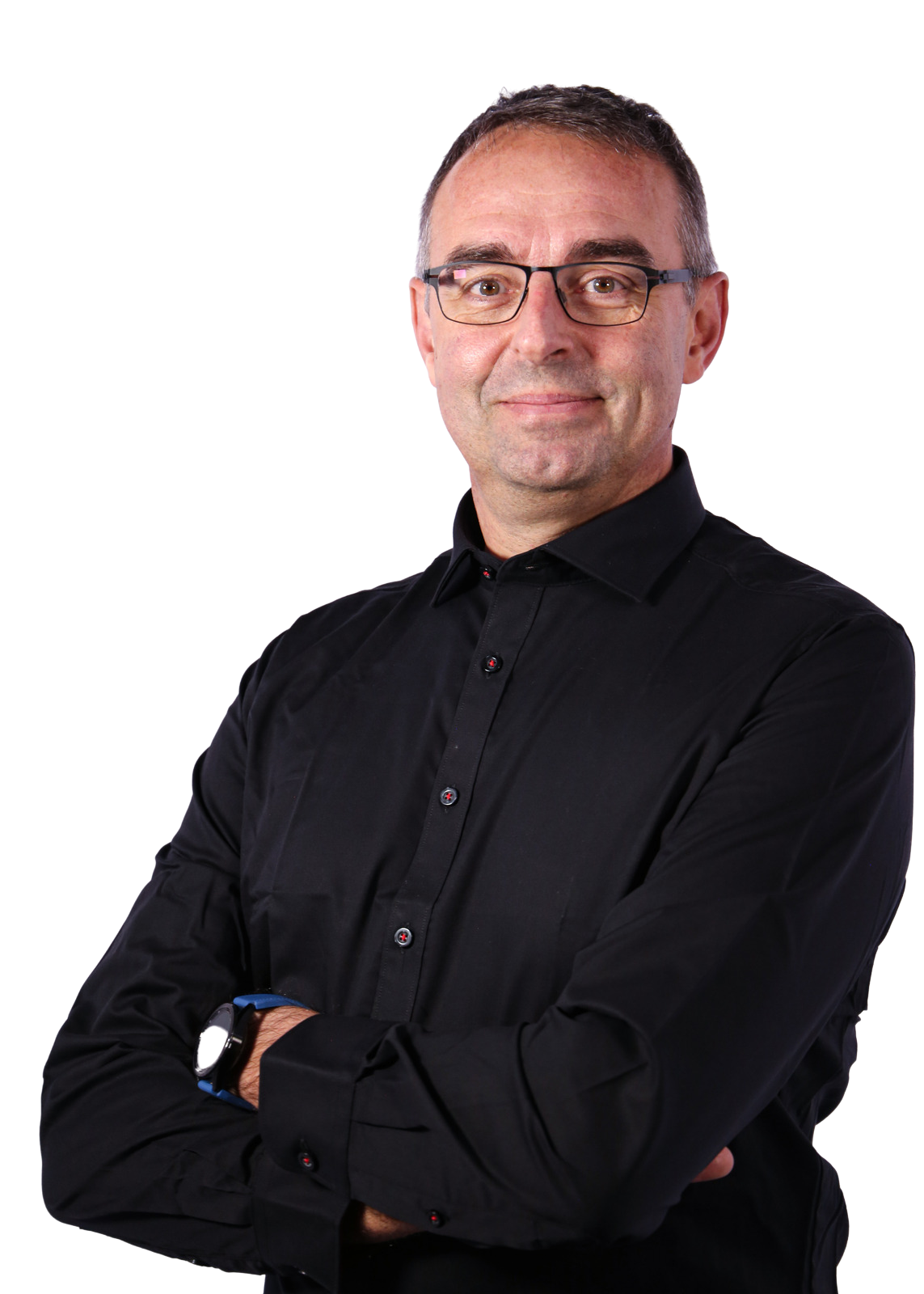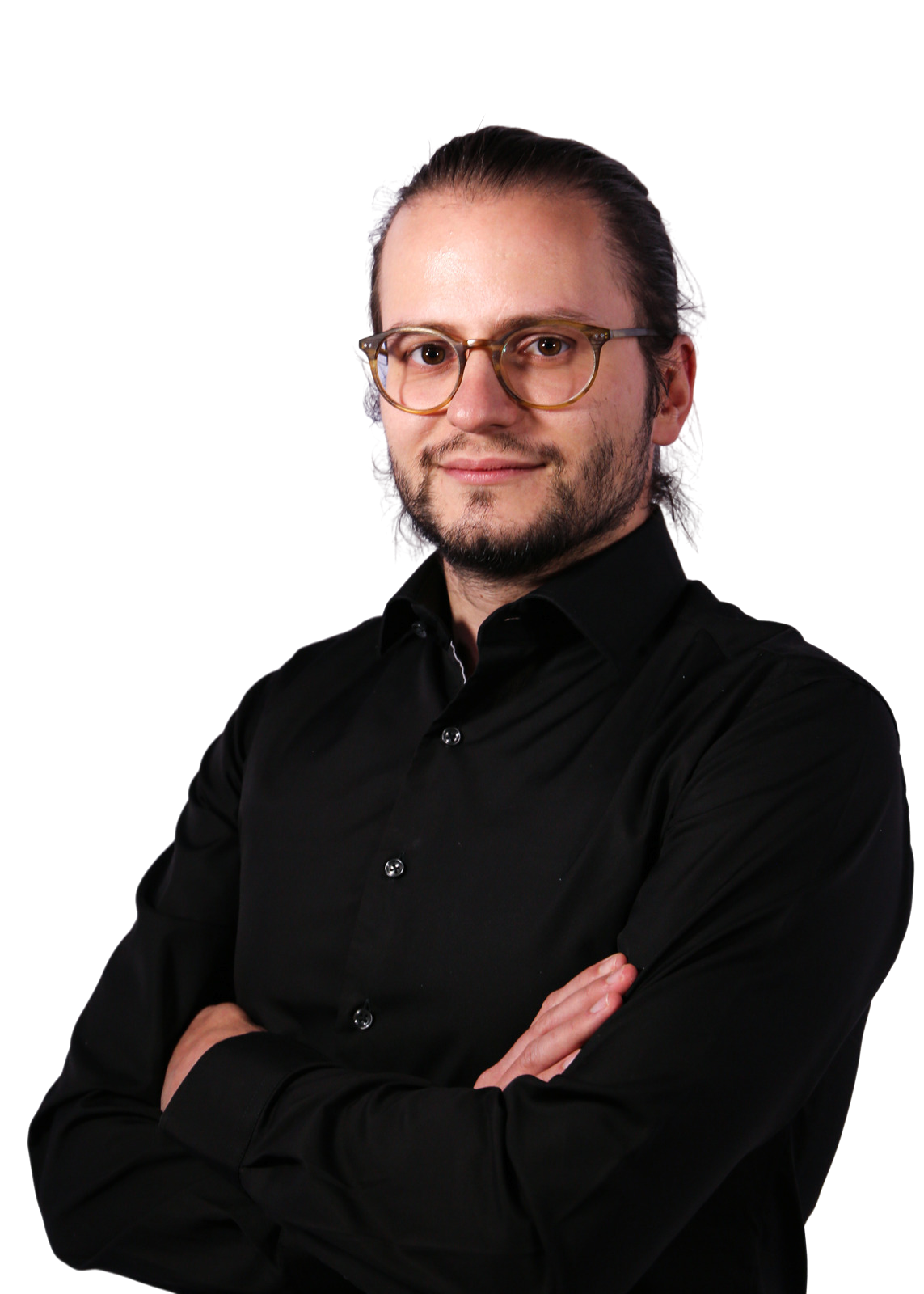 Alessandro Silacci
Head of Sales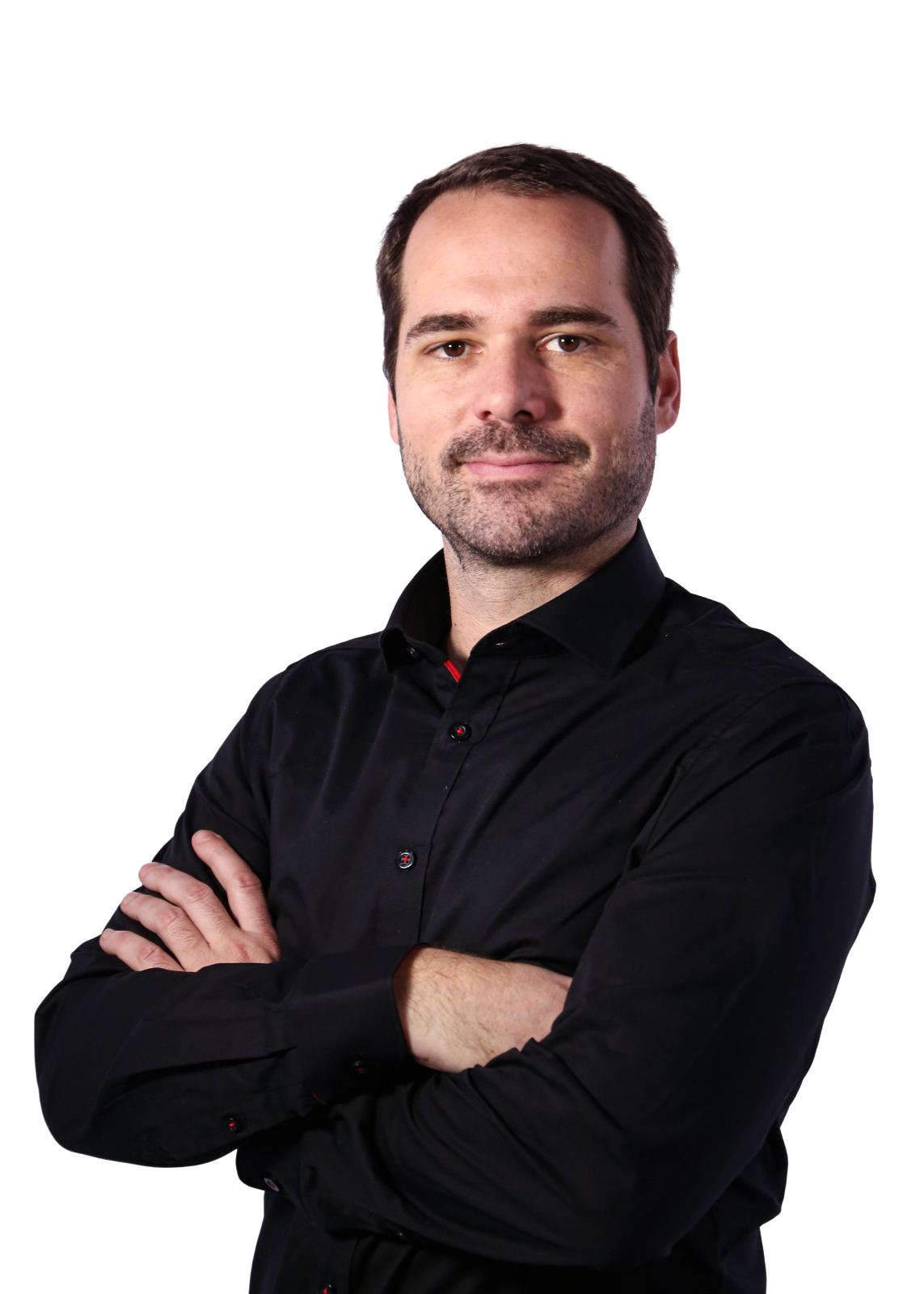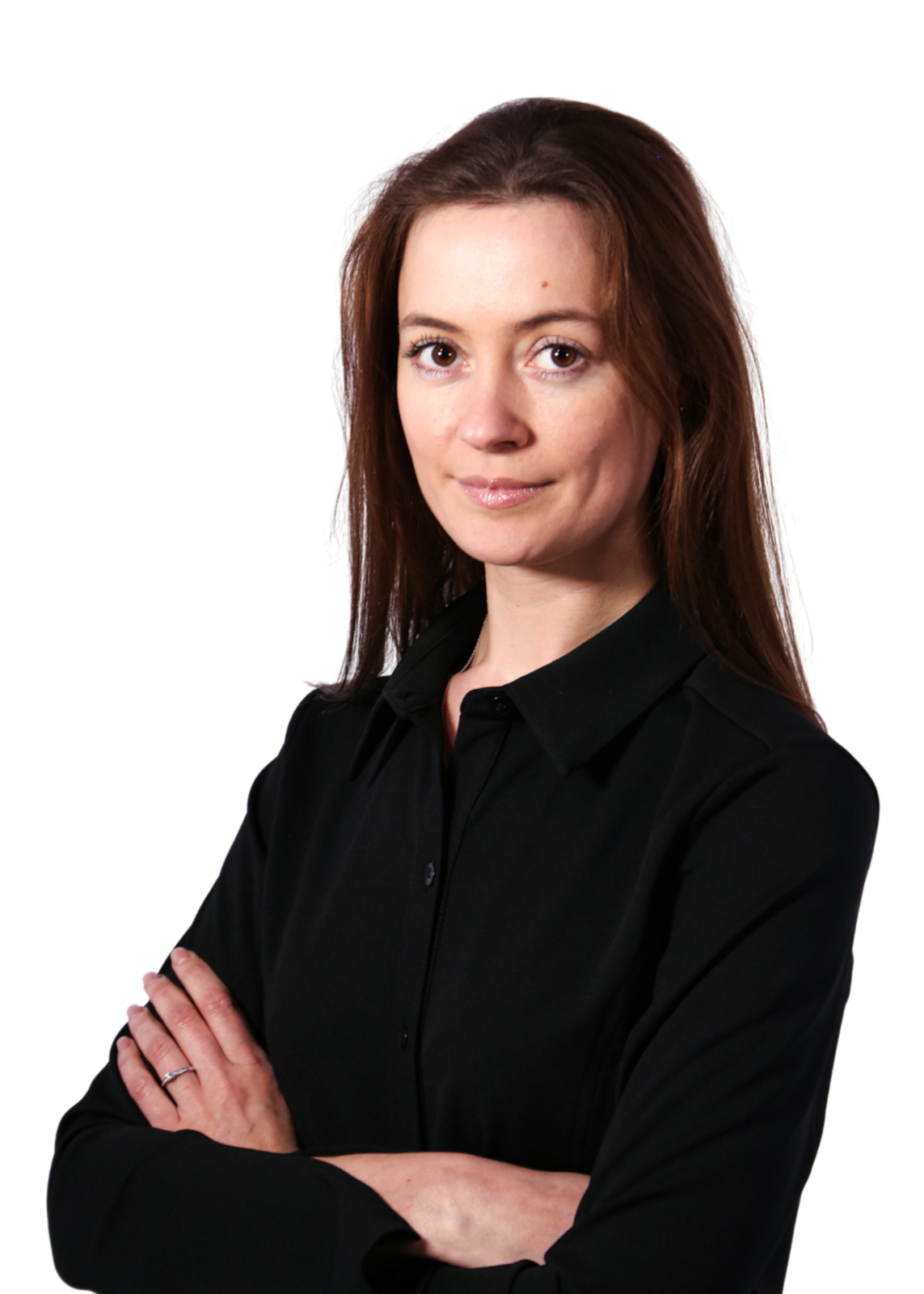 Lucia Zurkinden
Head of Marketing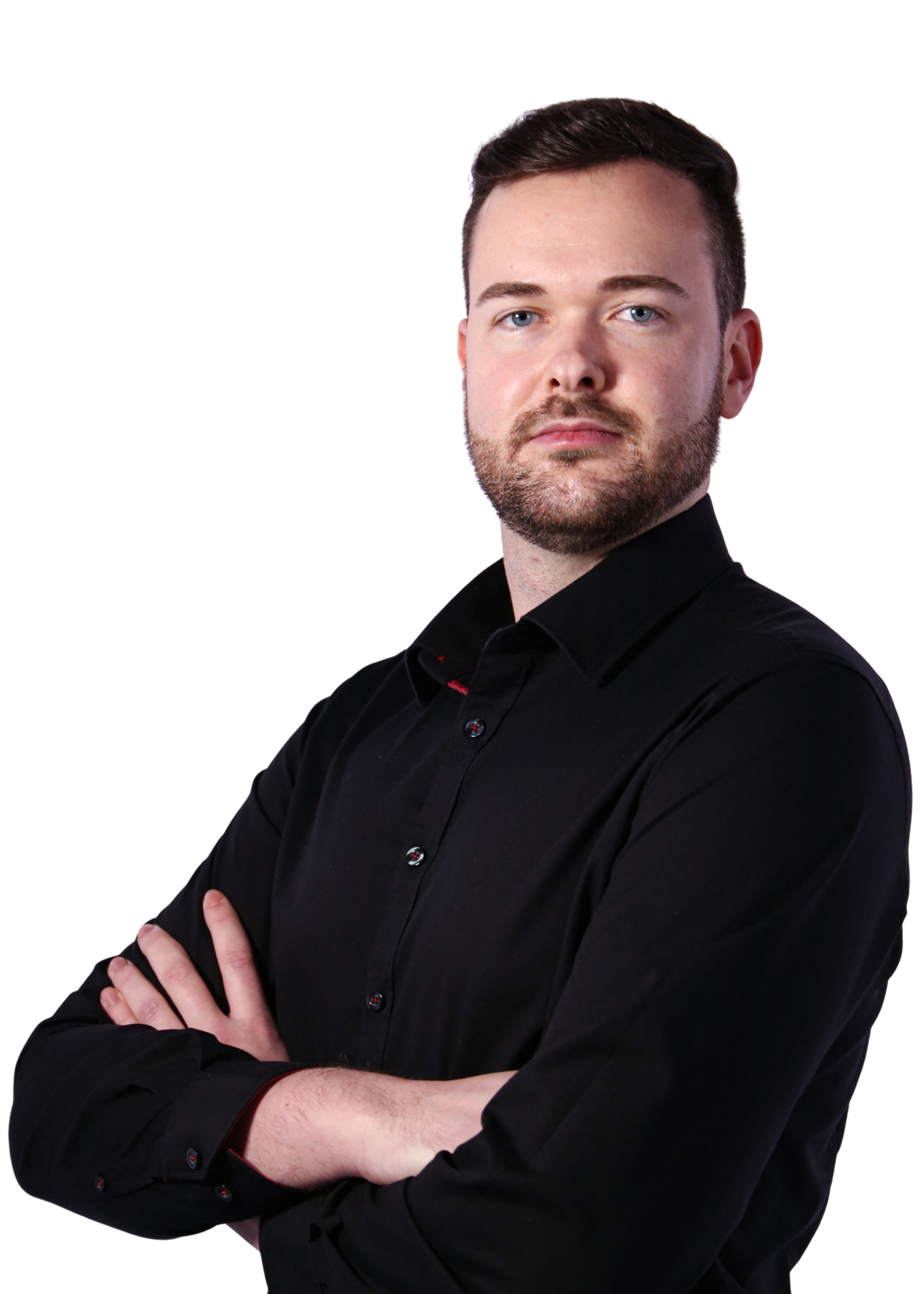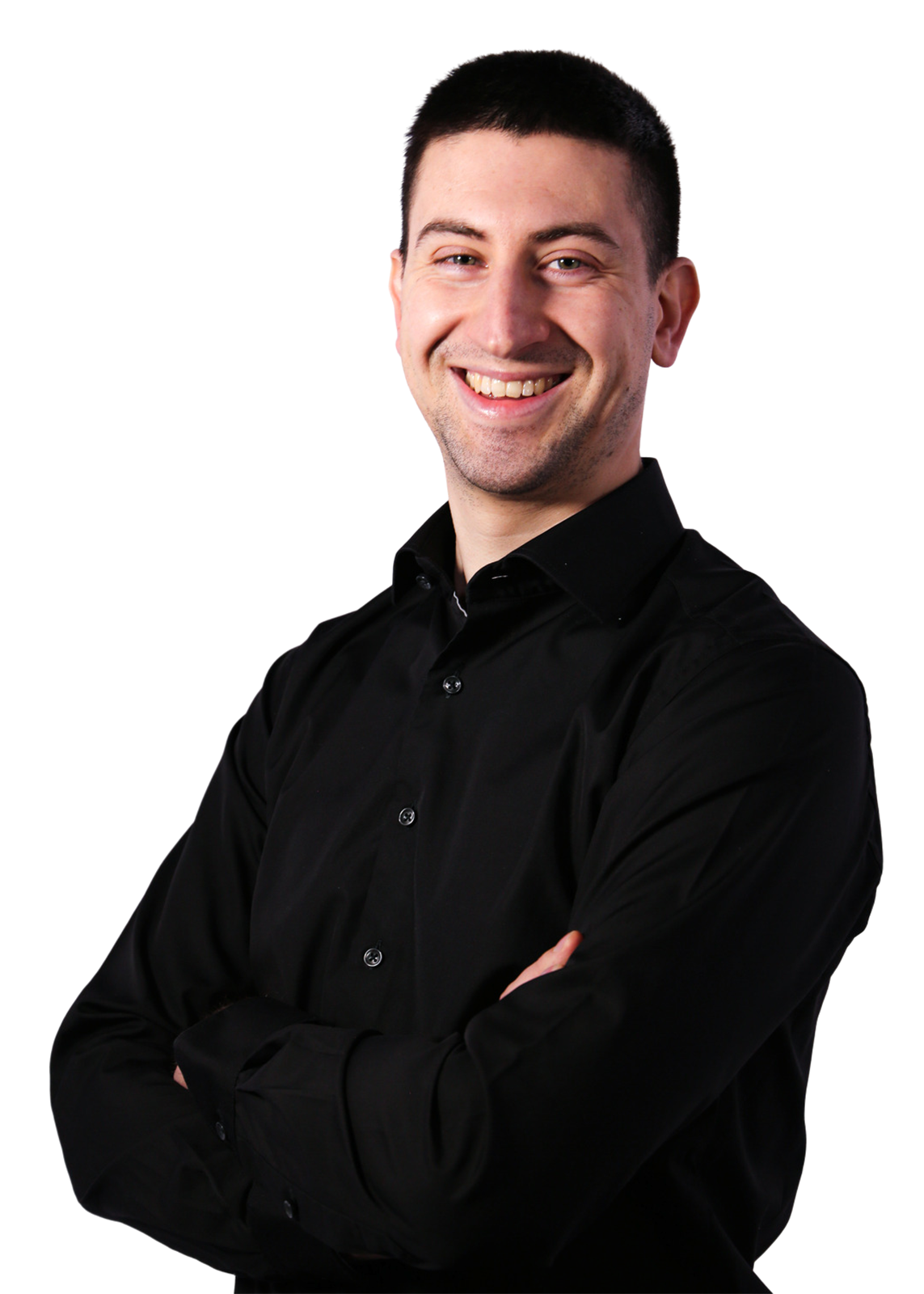 Eric Mc Laren
Head of Finance